Holidays can be a very special time with family. I have some wonderful memories of many holidays growing up and then with my own immediate family after I got married. The celebrations become a part of who you are as an individual and as a family.
During my whole marriage we have not lived near our family. For the most part the closet relative we had was about 400 miles away. It made celebrating with them for any holiday hard. Traveling often that distance was jut not in our schedule or our budget. So we learned to have our own special holiday events through the years.
That didn't mean we still didn't want to celebrate with our family when we did see them. We came up with a fun way to do that all in one lump visit!
Almost every time one of the grandparents came to visit we planned to make each day count, and count big. It started with the first time my Mother came from New York to Indiana. She was going to visit us for 12 days and we were going to make each day amazing for her and for us. With more visits from her and the other grandparents we mixed things up and swapped a holiday here and there depending on when and how long they were with us.
Here's what we did, something for each month of the year, and although these are listed in order for each month, we mixed them up so she wouldn't know what was next.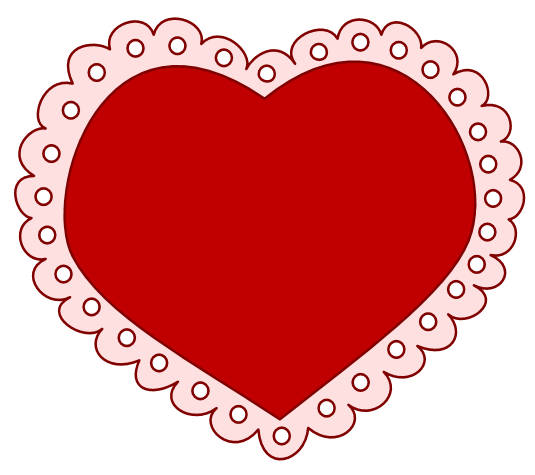 Day One ~ Valentine's Day
Made homemade Valentines ~ We got out our craft supplies and made cards for each other and friends and family not with us.
Made heart shaped cookies ~ It was fun making cut out cookies to munch on later.
Left secret love notes ~ We tucked little notes in her suitcase, on her pillow and at her seat for meals.
Day Two ~ St. Patrick's Day
We turned everything green ~ well maybe not everything, but the milk, mashed potatoes, the water in the toilet, and more.
We hid shamrocks all over the house ~ This was a really fun game. One person would hide them and the rest would hunt for them.
Day Three ~ April Fool's Day
Played tricks all day ~ We didn't do any real elaborate ones, but every now and then all day long we played little jokes on each other. It was fun to see what everyone would do and who got caught.
Day Four ~ Easter
We hid Easter Baskets ~ We purchased a few small goodies to put in a small basket for her and the kids.
We colored eggs ~ This was a lot of fun since when we were done we hid them all over the house and then made egg salad sandwiches for lunch!
Day Five ~ May Day
We made paper baskets ~ We went to the store and purchased a few flowers and put them in paper basket we made. Each one we dropped off at the house of a special person from our church. Of course one was waiting for my Mom when she woke up too.
Day Six ~ Mother's Day
We made cards for my Mom ahead of time ~ When she got up there were cards sitting at the breakfast table for her.
We made her favorite meal ~ She loved it. All of her favorites and a small gift too.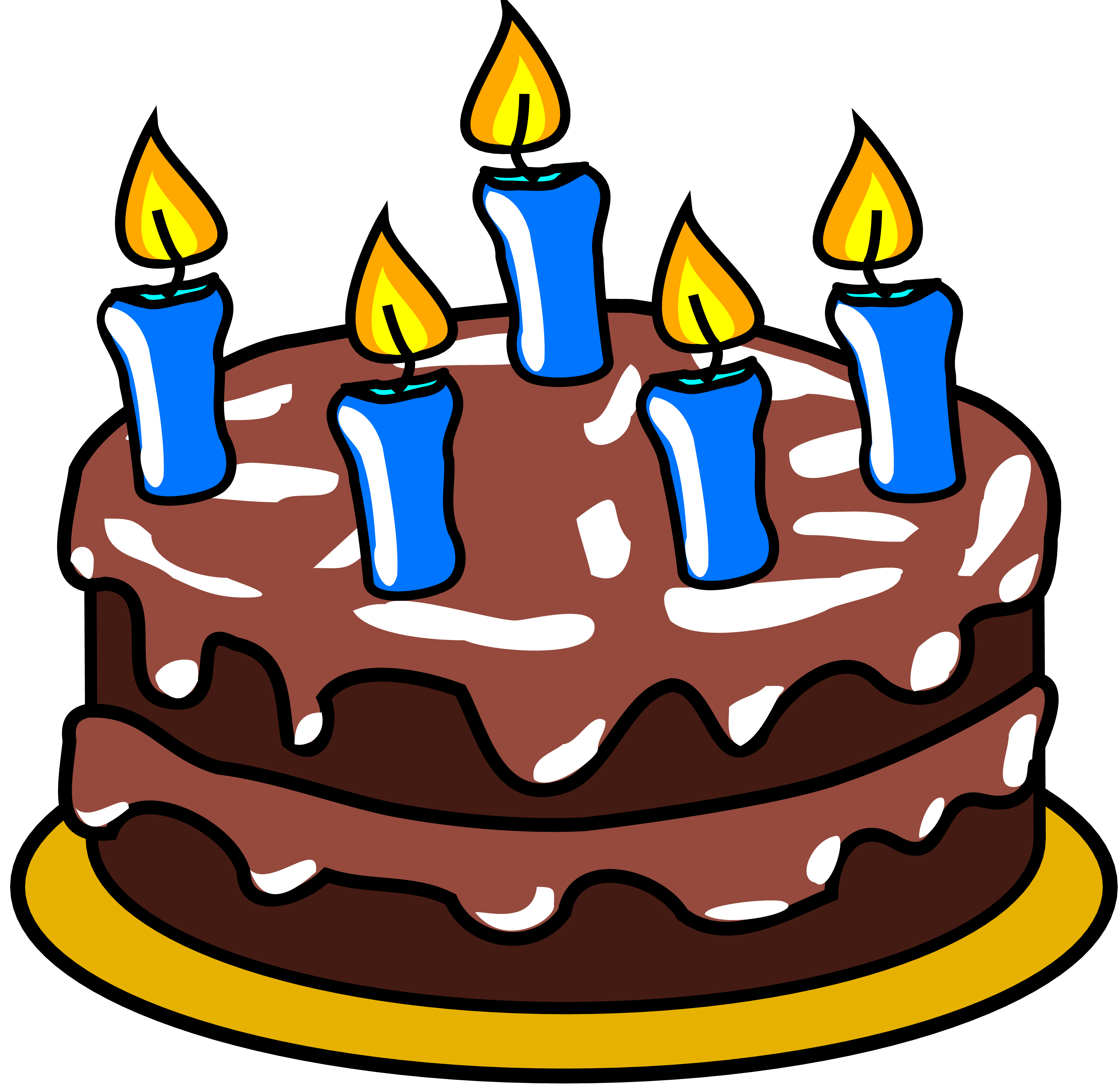 Day Seven ~ Birthday
We sang happy birthday a lot ~ It was fun! At each meal we had a cupcake with a candle and sang happy birthday to her.
We gave her several small gifts ~ The kids made little things for her and she loved them!
Day Eight ~ Fourth of July
We shot off fireworks ~ Since some fireworks are legal in our state we had saved a few from earlier in the year for just this occasion. It was great shooting them off in the snow!
We lit up sparklers ~ Throughout the day we lit up sparklers and everyone enjoyed it.
Day Nine ~ Fall Celebration/Halloween
We dressed up in costumes ~ We even had a costume for my Mom to wear. Then the kids took little pumpkin baskets around to everyone collecting the candy we had set out.
We played hide and seek ~ This may seem funny to do, but it was spooky in the dark house at night. We each had a flashlight and searched for each other. Lots of giggles and squeals for sure!!
We carved a pumpkin ~ There were still pumpkins available in a few local stores and it was a lot of fun to carve!
Day Ten ~ Thanksgiving
We did the day up big ~ Since she was here over Thanksgiving we had the traditional meal, decorations and all the fixings. Other times we had turkey sandwiches, cranberry relish, Stove Top Stuffing, and pumpkin pie.
We shared what we were thankful for ~ Over the years this was done verbally or sometimes written down. It has always been a blessing to share like this.
Day Eleven ~ Christmas
We decorated our tree ~ Since she was with us for Thanksgiving, we decided to get our tree up and decorated while she was with us. Other times we pulled out a small artificial tree and decorated it.
We had small presents and a stocking ~ We hung our stockings out and one for her and had some little goodies for breakfast in them.
We sang Christmas Carols ~ All day long we would sing carols and had a great time with it. The kids really enjoyed it.
Day Twelve ~ New Year's Eve/Day
We stayed up past midnight ~ We chose one night while she was here and it became New Year's Eve.
We played games and had snacks ~ This was a lot of fun. Everyone got to play one game they loved and we laughed and giggled a lot. Plus the snacks were fun too
We did a countdown ~ When it was close to midnight we counted down and right at 12 we had party blowers to blow. It was a lot of fun!
Unfortunately we couldn't do this with every single visit, but we did it as often as we could physically and financially. The holidays have varied over the years. We have celebrated Father's Day, First Day of School, Middle Moose Day (our family's made up holiday), Happy Go To Beach Day, and more. The holidays all depended on who was coming, for how long and what we could fit in.
This summer would be a great time do do something similar, as you go to visit family on vacation or just for a special trip. Plan ahead and make it very special. I've even done things like this with weekend trips with my girlfriends. It's a blast to make extra special memories for everyone!