Over the past few years, my husband and I have been trying to eat better. Changing a life-long diet habit is not easy. Both of us love bread, which means that we are getting a lot more gluten in our diet that we really should. We are learning that with less gluten we feel better, have more energy and just have a better outlook on things.
Learning to cook and especially bake without gluten is something I am struggling with. Jiva Organics has products that can really help when it comes to learning to cut things like gluten out of your diet. One of the products is their
Organic Rice Flour
.
Here's a little about it from Jiva:
Our Rice Flour is from the highest quality, organic Rice available. Our organic white rice flour is a favorite ingredient for gluten-free baking, lending a light and delicate sponginess to baked goods. It is also great for breading and thickening soup, sauce or gravies. USDA organic. Diets rich in whole grain foods and other plant foods and low in total fat, saturated fat, and cholesterol may reduce the risk of heart disease and some cancers.
Now I will tell you right up front, I have not mastered baking with rice flour by any means! Far from it in fact. A good friend of mine who has been living gluten-free and cooking gluten-free for years now told me that it takes a long time to really learn how to unlearn traditional baking.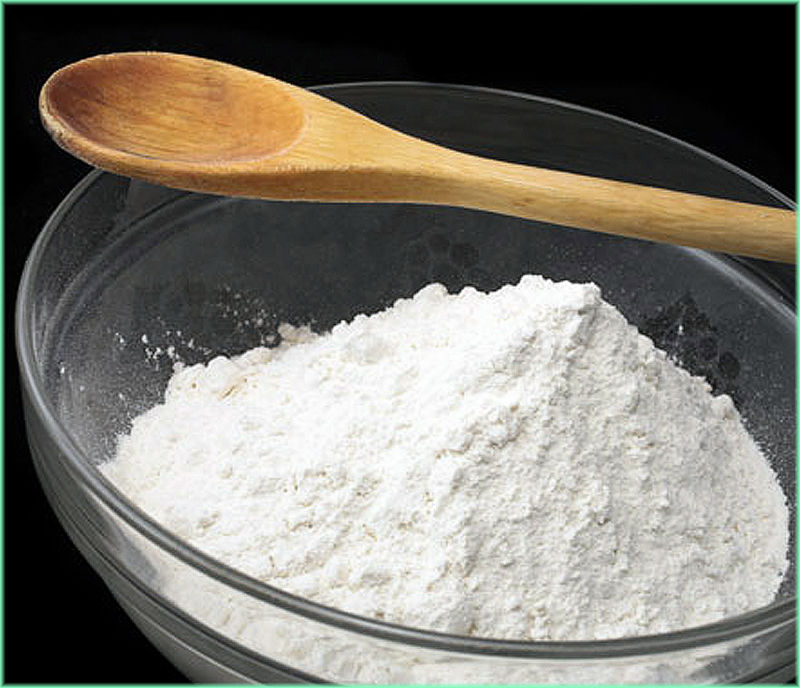 What we did discover though is that rice flour does make a great thickener for sauces and gravies. Lots of times when you use flour no matter how well you season and cook the sauce there is always that little bit of flour flavor in the sauce. We have not noticed that with the rice flour. It thickens just as well and seems to be creamier and richer. The flavor of the seasonings in the sauce comes through a lot more. That's a really good thing in my book.
Making a change is not easy, but making a change that helps you and your family in the long run is very much worth it!
You can find a ton of rice flour recipes
HERE
! I know I found some and it helped me a lot to be able to try tried and true recipes instead of trying to convert all of mine.
You can purchase your own Jiva Organics Organic Rice Flour HERE!
We received samples of the products for the purpose of review. No other compensation was given. All opinions expressed here are those of the author.