Guest post by Rick S Jones
"Grasping for glory is one sure way to miss it."
That observation is one of many quotable insights in JR Vassar's book, Glory Hunger. This short [141 page] study explores several aspects of the human quest for praise, using a scriptural perspective.
Vassar describes "glory hunger" as the desire "for recognition, affirmation, applause, and love – to have a yes spoken over me ..." He identifies this desire as one which was part of mankind from creation, which was corrupted at the Fall. People seek praise and acceptance from the wrong sources, i.e. any source except God. The dangers of seeking glory from the people around us, whether Christians or not, are explained, and so is the cure.
The truth which frees us from the quest for glory is the realization that "I'm, not defined by how good I feel about myself or how good another feels about me. … I'm defined by what the Lord says about me. The Lord is my judge and he has justified me. He has declared me righteous in his court and has set his love and affirmation upon me forever." Certainly, once we get that truth through our heads, the concern over glory from man should fade away.
Vassar is honest enough to relate that the battle still rages in him, and bold enough to point out that it still rages in all of us to some degree. He then implores us to focus on the great glory of God. "A vision of God's greatness and a zeal for his clout and fame are the only things that will displace a zeal for personal clout and fame."
I was surprised that certain passages of scripture with great relevance to the subject were not mentioned at all, like I Corinthians 4:7 and Hebrews 13:5,6. There was only a passing nod to John 3:25-30. I would have enjoyed examples of struggling against the temptation of worldly applause faced by people like Martin Luther, Billy Graham and Tim LaHaye, and insights on various facets of the subject by Francis Schaeffer and John Piper. The lack of these things does not make Glory Hunger a poor book. It just ended too quickly for me. Vassar does such a good job on this important subject that I wish the text was about 50% longer.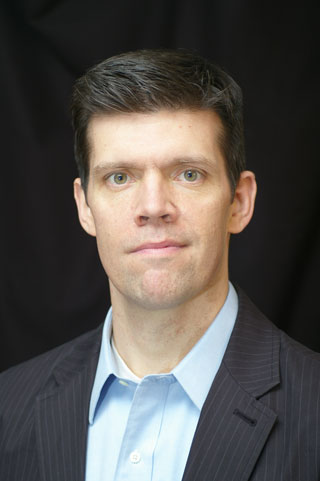 The impact this book made on me is real: while writing this review, I found myself vaguely disturbed by the two pages of endorsements which begin the book – all that human praise, while a standard publishing practice and one I don't condemn, seems odd in connection with the points made by Vassar.
The book includes the web address for a free study guide.
You can purchase of copy of JR Vassar's book, Glory Hunger HERE At Family Christian Stores!
Family Christian Stores has kindly offered to give a $10 Gift Card to one of my readers! Use the Rafflecopter form below to enter!
a Rafflecopter giveaway
Open to Continental US Residents only. Must be 18 or older to enter. Limit one entry per household/address. All entries will be verified. Winner will have 24 hours to respond to winning notification if if no response then another winner will be chosen. Contest ends at 12:01 AM 2/20/15. The Minister's Wife Stamps and Saves is not responsible for the delivery of the prize. The company sponsoring this giveaway is solely responsible for the delivery of the prize to the winner(s). The Minister's Wife Stamps and Saves is not responsible for lost or misdirected emails or physical mail. This giveaway is in no way administered, sponsored, or endorsed by, or associated with, Facebook, Twitter, Pinterest, Google, Instagram, or any other social media. Void where prohibited by law.
We received samples of the products for the purpose of review. A small gift was given as well. All opinions expressed here are those of the author.